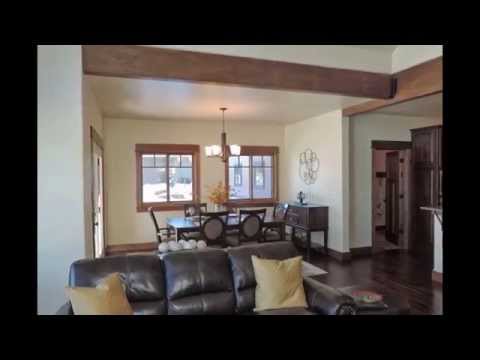 Ebbighausen Homes
Ebbighausen Homes is one of southwest Montana's premier home builders. Their love for the great Montana landscape serves as inspiration for the homes they build. Utilization of natural materials and resources act as a palette against a pristine backdrop. Andy and Heidi Ebbighausen have been building homes in the Gallatin Valley since 1996.
Andy is a second-generation Montanan with a love of the great outdoors and a passion for building. Apparent in Ebbighausen Homes' own unique home designs is the attention to detail and the joy of working with each customer. Customers will tell you that Heidi is invaluable in helping them with interior design. She enjoys a close working relationship with subcontractors: this, matched with organizational skills and an eye for design, brings homes together beautifully and gives them a woman's touch.
The entire crew at Ebbighausen Homes strives to build energy efficient Montana homes that clients and their families will cherish for generations.
Watch Video